Second week with the head shrinker, good thing my appointments are being covered by insurance cause I'm not too sure this week was worth the expense. The Doc asked about my past which I assume she needs to hear so as to understand my present however for me it felt more like "story time". I could have just written a book report on "Gee's Life and Times, 1970's & 80's
Edition" and emailed it to the Doc as a pre - appointment primer…. but maybe there is some madness to her method, she is the professional. It is a journey and I'm committed to it so I'll keep traveling this road - and at least the Doc. saved on her Kleenex consumption expense during my time in the chair, cause I am dead to that past life shit.
Now onto Mr. Woods – Currently I think he is blowing Doc out of the water with his "happy head" skills.
FINE I know it's just a temporary fix, but doesn't a band-aid and a kiss feel good as your body is doing the REAL healing from major damage. It's not like I'm only utilizing Mr. Woods to soothe my open wounds (that would be a bad attack plan) but I think having him take the edge off while a professional deals with my sick head is kinda sweet. Actually, it fuckin' rocks!
My second date with Mr. Woods went as well as the first, actually it went even better and I think this may be a "thing" – wholly crap I think I'm on the verge of a "thing". I'm desperately trying to stay cool yet engaged however

- CRAP -

that's a fine line to walk.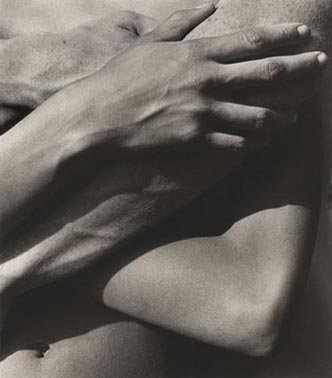 I'm fully available to a "thing" but also if that is not to be, that's Ok too. In just two dates Mr. Woods has unknowingly gently collected the bricks that were toppled from the past months' damaging blows and tenderly placed them back into the gaping holes. I know it is my job to solidify them with mortar, but to have them slipped back into place by a relative stranger made me realize…. Ya know it's not that difficult…. things will be Ok.