Yesterday my 6 month paid membership to Match.com expired leaving me with $150 less in my bank account, 117 unanswered emails and the memories of a single awesome date that begun with my suitor jamming two fingers up into my hooch because 1 – YOU ARE WEARING A SKIRT, you obviously WANT to be publicly digitally stimulated (language edited for blog censors) and 2 – "That's just the way I am, I'm spontaneous and ALL you women in New York City are crazy, irrational, uptight, and hate sex. If you ALL didn't have these crazy ass rules that no man could ever understand (like NOT allowing a stranger's hand in my lady parts) you ALL wouldn't be so angry and single."
WOW I got all that truth dumped on me even before he bought me a glass of wine! Really dude, pace yourself. Maybe us ladeez wouldn't be all bitches if you sauced us up first, rookie move. Well that's what I get for accepting a date from a 44 year old recently divorced finance guy.
To punctuate this auspicious day my personal virtual cupid dumped these final electronic flirtations into my now defunct Match.com inbox.
1 - how are you?? Would you like to talk or text or chat or whatever you would like to call it?
2 – Hi GorgeousI am Daniel from new york city feel free to email me and chat with me. I'm at my contact id *dsteven875* on im .....i noticed that online marriages are turning out to be successful and so i decided to give it a trial.., l need someone who will cherish me and be willing to share joys and sorrows. Someone who's willing to spoil, pamper and love me unconditionally,all l need here is honest woman who s gonna love and cares for me with all her heart......my yahoo dsteven875 @yahoo.com
3 - Hi Gorgeous,. How was your day at work ? , i saw your profile here I love to talk, listen , laugh, play around, joke, and to always have a good time... I'm a decent and loves to meet new people, and laugh, i dont care about the distance or races...... send me your email address or your mobile line so we can talk better
So much to comment on here but the BIG IDEA, as they call it in lesson planning, the main take a way, is I'm gorgeous. No really I am, or at the very least strikingly photogenic in my bathroom selfies. Thanks Match.com for never failing to lower my expectations of the metro area's male dating population.
HAPPY VALENTIN'S DAY
XOX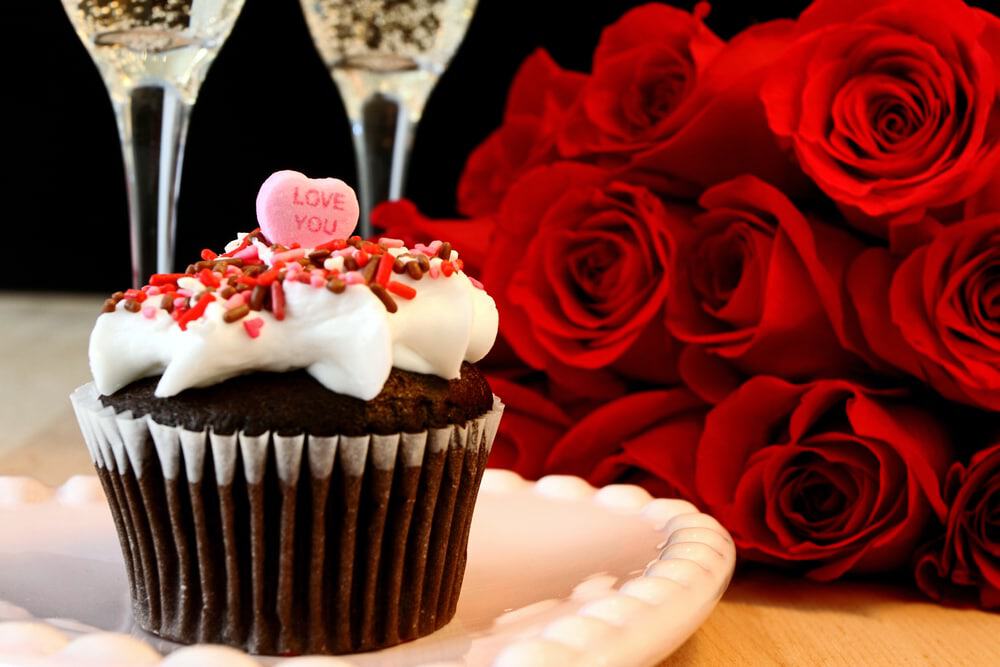 Your drop dead gorgeous G